Nominated - Best Music Video CIFF,  Reno 2022
Official Selection - Festival Court d'un Soir, Montreal 2022
Official Selection - Key West Film Festival, Florida Keys 2022
 - Art folk duo and band from Montreal -     
BIO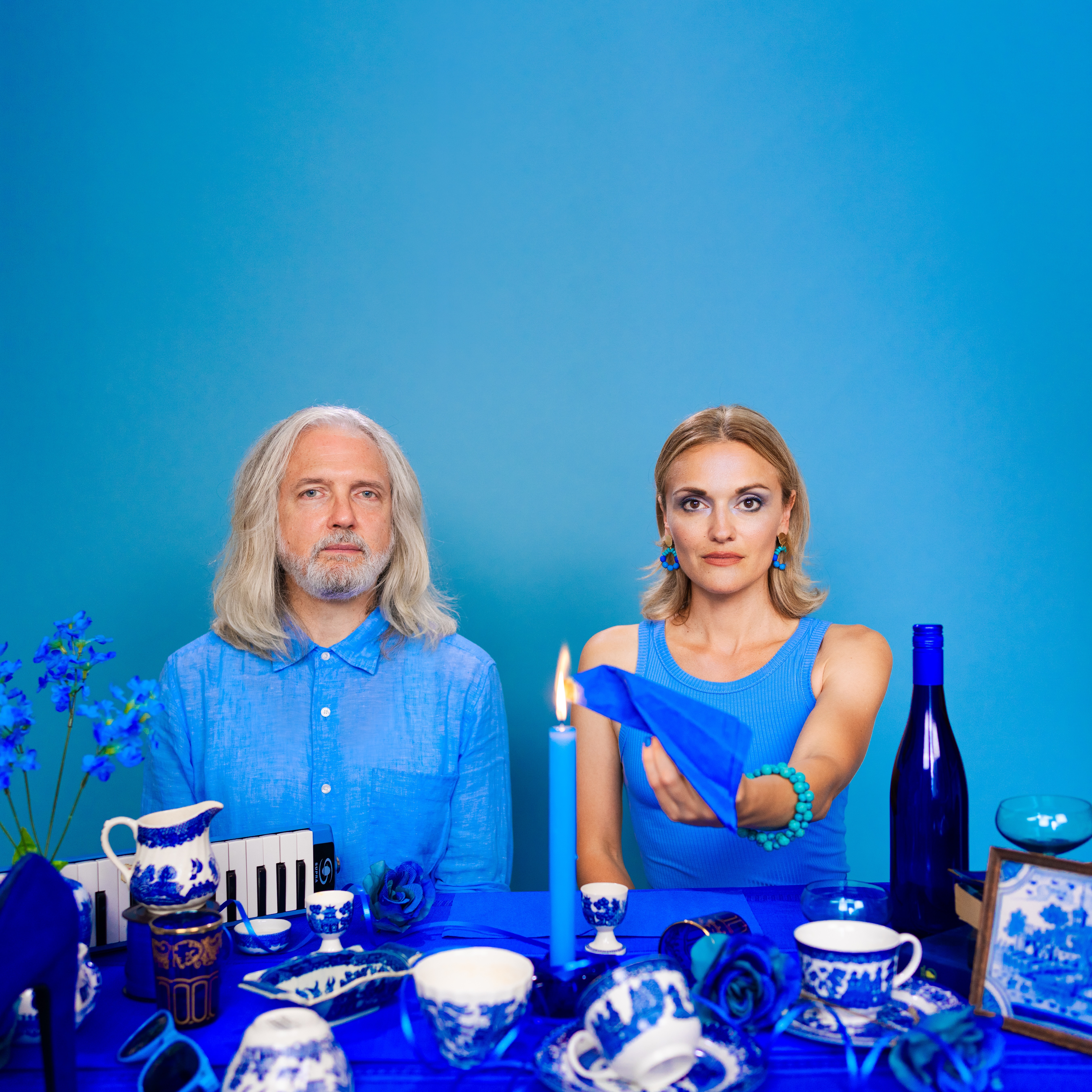 Summersett is an art-folk band sprung from the stages of the Montreal theatre scene. They perform as both a piano-vocal duo (Nick Carpenter/Patricia Summersett) and an eight-piece ensemble, expanding their moody songs with radiant vocal and lush string arrangements. Following the release of their first album (2015), Summersett played Pop Montreal, Canadian Music Week, the Fringe and WildSide Festivals, Nuits d'Afriques and were featured at the Centaur Theatre's 50th Anniversary Gala as well as the 2017 ACTRA Awards. They were twice nominated for Greenland Awards for their performances at the Montreal Fringe Music Series.  
Summersett emerges from pandemic hibernation with their upcoming sophomore album More of the World: a collection of rueful and jubilant songs that brush the worlds of chanson, classical and cabaret. The album builds upon the band's signature earthy intimacy, reflecting — through audacious new textures and obsessively revised lyrics — a world coming to terms with its own sublime delusions. The album's release (spring 2023) will be a setting-free of fantasies, griefs and miniatures; each piece a character unto itself, channeled by the dark burgundy of Patricia's supple voice.
fr: Summersett est un groupe folk-pop troublant et fantaisiste dont le style évoque le cabaret et la nouvelle chanson. Le duo piano-voix, éclectique et centré sur le récit, est complété par des musiciens jazz et classiques.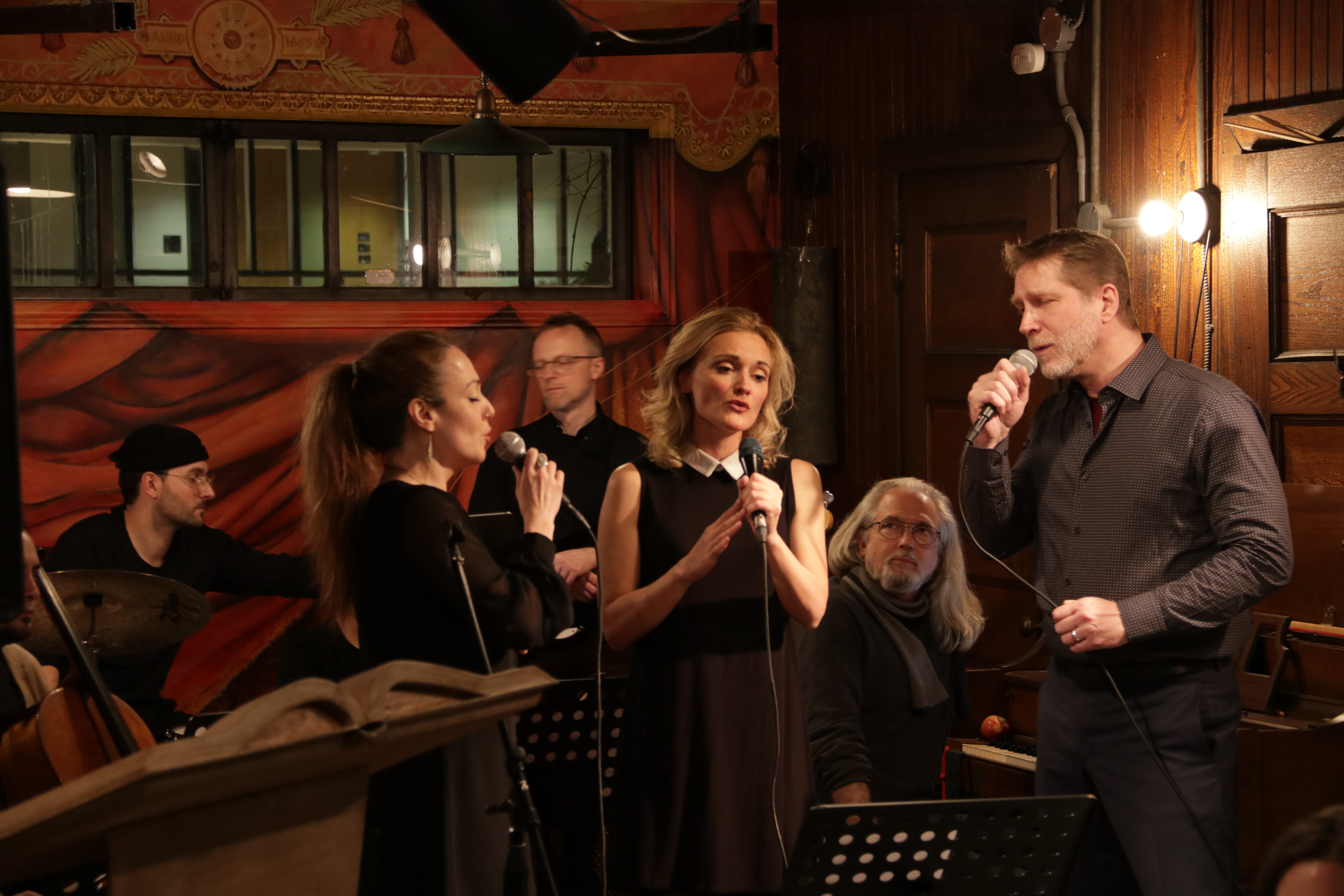 Recorded live at Hotel2Tango in Montreal, Quebec. "More of the World" from upcoming album More of the World.