SUMMERSETT
I ACCEPT - new single with music video by director Caitlyn Sponheimer
JUNE 27th, 2022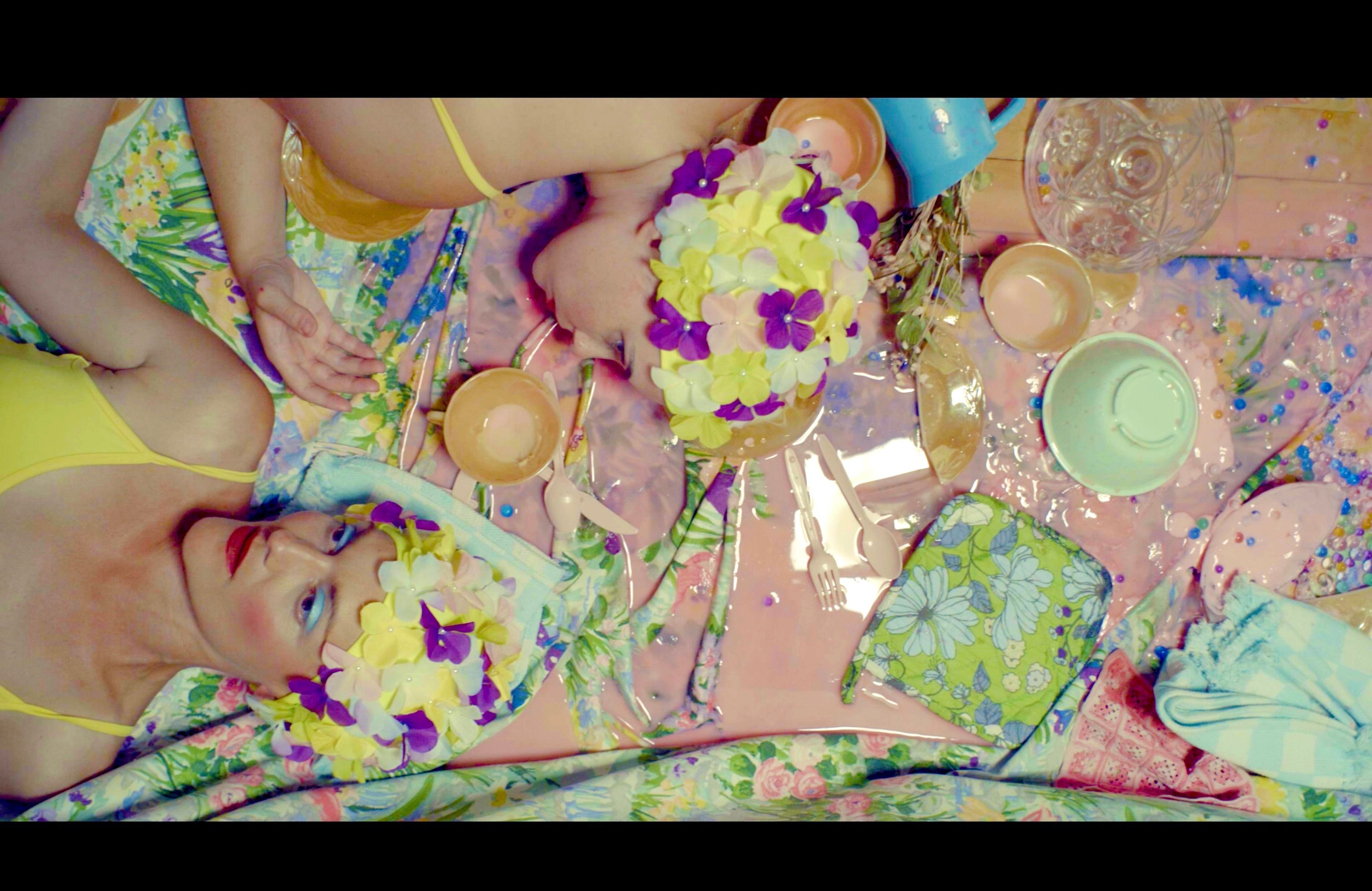 Music Video Info
Friends at the End of the House
from upcoming sophomore album
Friends at the End of the House
coming 2022
---
contact: carpenternick84@gmail.com 
(514) 444-3612
---
 "... half-sultry, half-playful and absolutely dynamic." coup de coeur (featured favourite)  
24hr-Journal Montreal/Anne-Lovely Étienne.
- art folk duo and band from Montreal -
Summersett is an indie-folk band sprung from the stages of the Montreal theatre scene. They perform as a piano/vocal duo (Nick Carpenter and Patricia Summersett) and an eight-piece ensemble - their moody songs releasing into lush strings and radiant vocal arrangements. Following the release of their first album (2015), Summersett played Pop Montreal, Canadian Music Week, the Fringe and WildSide Festivals, Nuits d'Afriques and were featured at the Centaur Theatre's 50th Anniversary Gala as well as the 2017 ACTRA Awards. They were twice nominated for Greenland Awards for their performances at the Montreal Fringe Music Series. 
Summersett emerges from pandemic hibernation with upcoming sophomore album Friends at the End of the House (2022): an intimate portrait of their hopes, heartbreaks and breath-stealing renewals of the last seven years. This collection of songs is an ode to the city of Montreal. It builds upon the band's signature earthy intimacy, brushing the worlds of chanson, classical and cabaret.  
fr: Summersett est un groupe folk-pop troublant et fantaisiste dont le style évoque le cabaret et la nouvelle chanson. Le duo piano-voix, éclectique et centré sur le récit, est complété par des musiciens jazz et classiques.
sample music from upcoming LP
Click image for full album and lyrics
Click the thumbnails to download high-resolution images.